(Selected AAA titles I have worked with)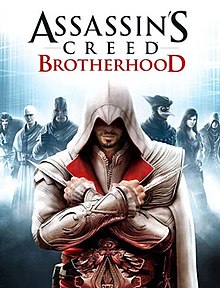 Assassins Creed


One of the biggest and most known Ubisoft IPs, worked with every title since the 3rd one (Assassins Creed Brotherhood).
---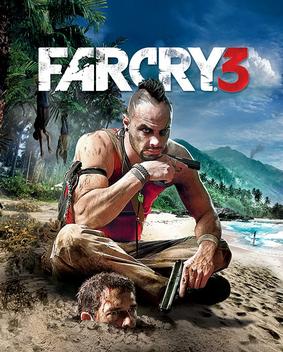 Far Cry


Another one of the biggest AAA game in the Ubisoft portfolio, worked with everyone from Far Cry 3 and forward!
---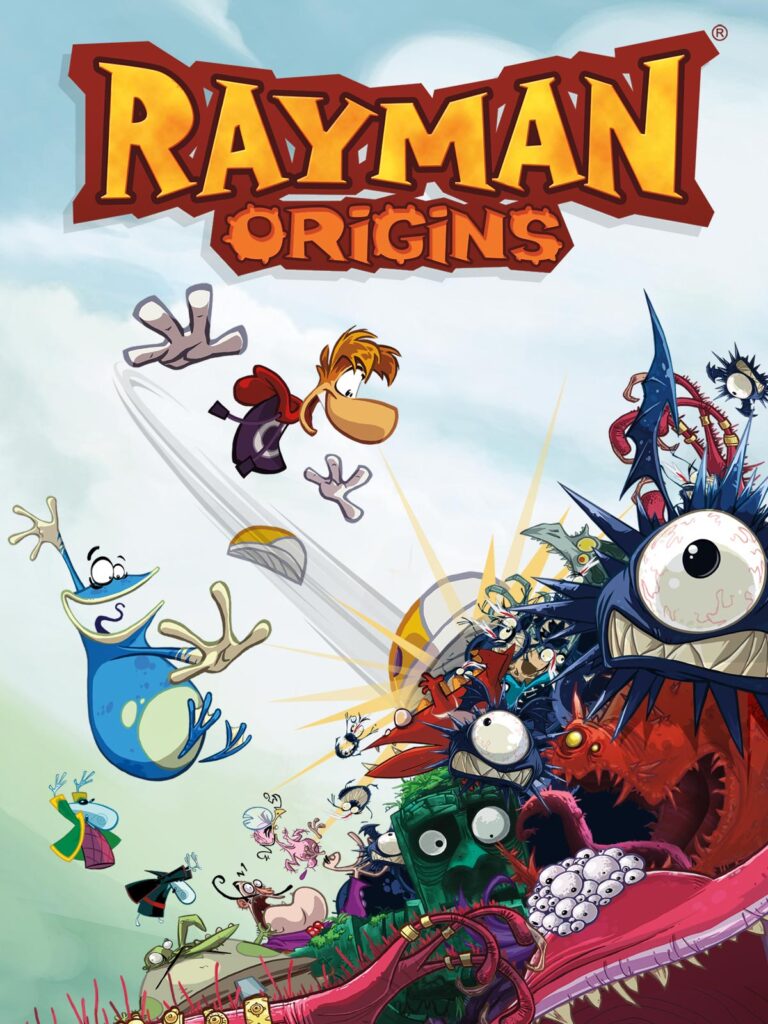 Rayman


Maybe one of the most famous characters coming out of Ubisoft. Worked with the title ever since Rayman Origins. 
---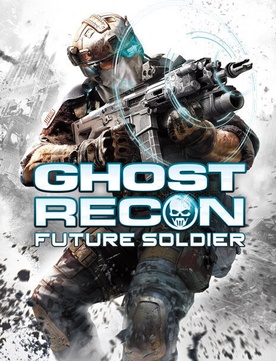 Ghost Recon


One of the most known Tom Clancy games launched by Ubisoft, worked with this IP ever since Ghost Recon Future Soldiers.
---
Rainbow Six Siege
Easily the biggest Tom Clancy title of them all, worked on it since the early alpha phase and kept on doing it for the following years. The biggest esport game in Ubisoft portfolio and among the biggest esport games in the world.
---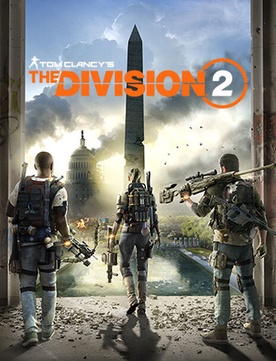 The Division


One of the biggest & most successful new IPs Ive ever worked with! From the first one will update to the second installment and its ongoing updates.
---
Just Dance


The biggest dance experience ever, been a blast working on this title over the years!
---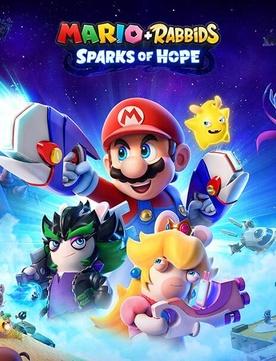 Mario + Rabbids


Worked with the first one when the merging of Mario & Rabbids first were shown to the world at E3, Los Angeles to the second one that scored high all over the world.